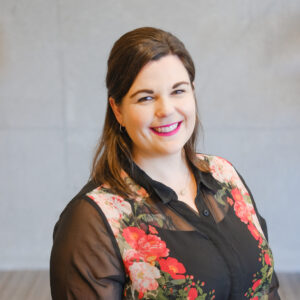 Please welcome Camp Director Morgan Santiesteban aka Zora as the newest member of the Okizu team. A Southern California native, Morgan is a graduate of San Jose State University with a degree in psychology and a double minor in child development and business.
With over 10 years of experience in the camp industry, Morgan has worked in day camps and resident camps throughout California. Most recently, she served as the director of Camp Sugar Pine, a high adventure camp in Arnold California, one of three residential camps associated with The Girl Scouts of Northern California. During her time at Camp Sugar Pine, Morgan distinguished her work in a number of ways, including: cultivating a community of inclusivity and compassion built through mentorship and leadership; developing progressive pathways for campers to express individual needs and have those needs met, and leading and advancing a talented and diverse staff of more than eighty.
Drawn to mission driven work, Morgan contributes widely to the camp community locally, regionally, and nationally through the American Camp Association, and supports access for all to the outdoor environment through camp programs that promote and share the power and magic of the camp experience. She has a passion for learning, teaching, and coaching, and focuses her leadership on visioning and implementing meaningful experiences for everyone at camp from the youngest camper to the most experienced volunteer.
Known for her work in rebuilding community and establishing adult learning practices that accelerate learning, respect, problem solving, and creativity, Morgan looks forward to an outstanding 2020 camp season.